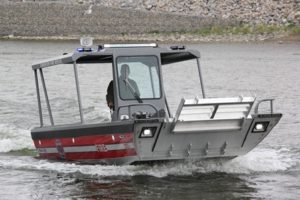 Outlaw Eagle Manufacturing has been building aluminum boats in Alberta for 30 years.
From beginning to end; full in-house production facilities ensure the highest quality product.
·   Versatility    ·   Durability   ·   Dependability   ·
Based on years of building for extreme outdoor activists, our all welded aluminum construction is much more durable than any other manufacturer. The strength of our boats, solid and stable, enable the professional or responder to not worry about the conditions and focus on the project or mission.
Many water response situations require operations in variable depth waters. Our custom boats are engineered to meet the agencies' demands and performance, whether it be large water based missions or shallow swift water research.
Most marine activity takes place in remote areas while studying wildlife populations and habitats or when a rescue is needed, our boats are tested on the rivers and lakes to ensure your safety and confidence while on the water.
With experienced boaters designing your boat, you can be assured your customized commercial vessel will be designed by the years of knowledge in the boating industry.  Our boats are superior builds with a background in the performance, durability, versatility and dependability in each model.
Engineered to ensure safety and speed for marine
professionals and emergency response specialists.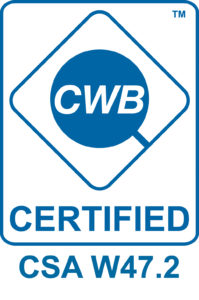 To have a brochure mailed to you, please send full mailing address to 
Wild Winders Yukon Safaris